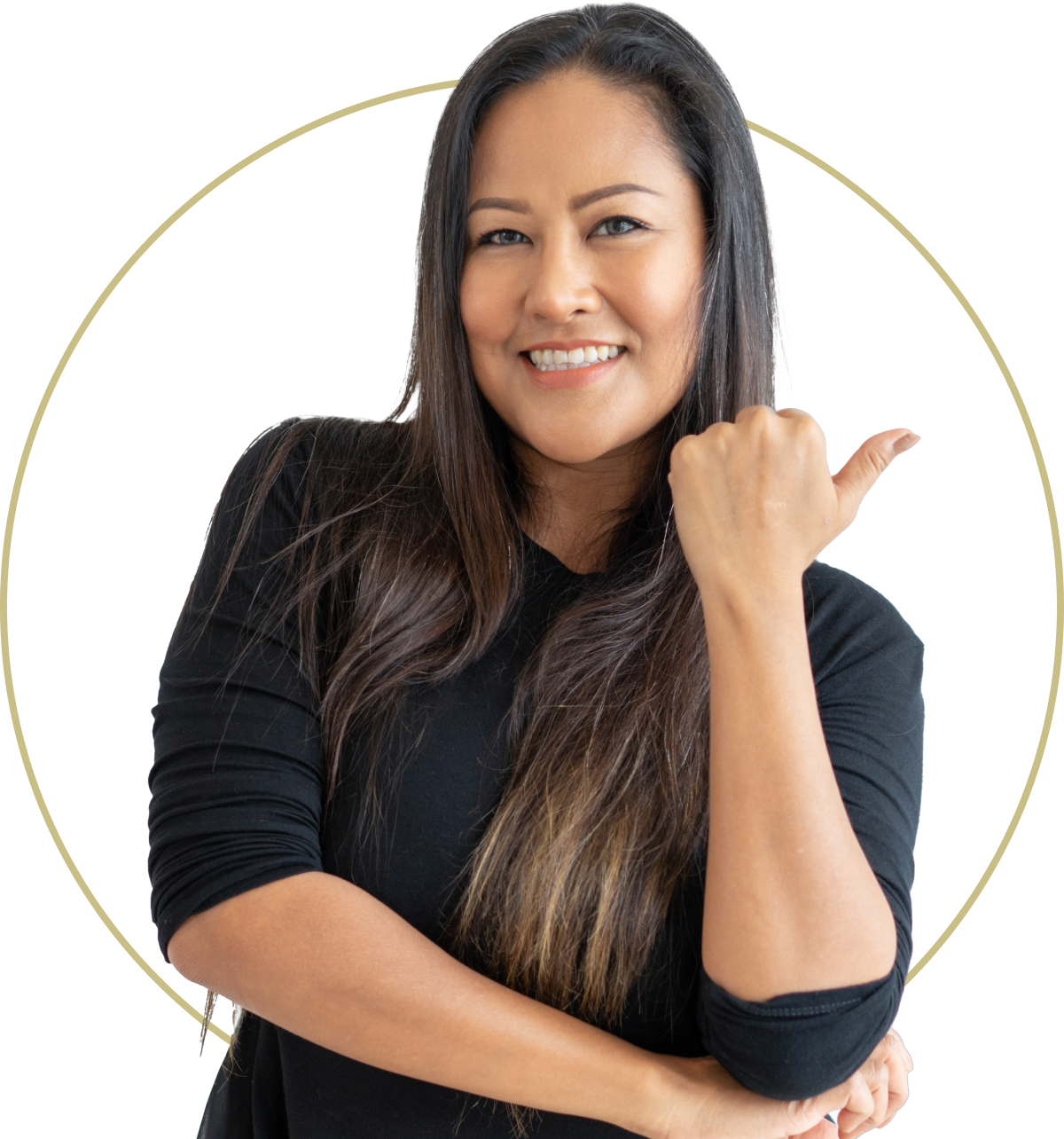 Like a menopause masterclass — straight to your inbox.
Get weekly tips, tools, and a dose of humor for your menopause journey. Because some days, you just gotta laugh about it.
Support worth sharing.
Got fellow pausers in your life who are looking for guidance? Invite them to join our judgment-free community.