Get Back To Your Life
Master your symptoms
Symptom-specific menopause supplements so you can get back to living.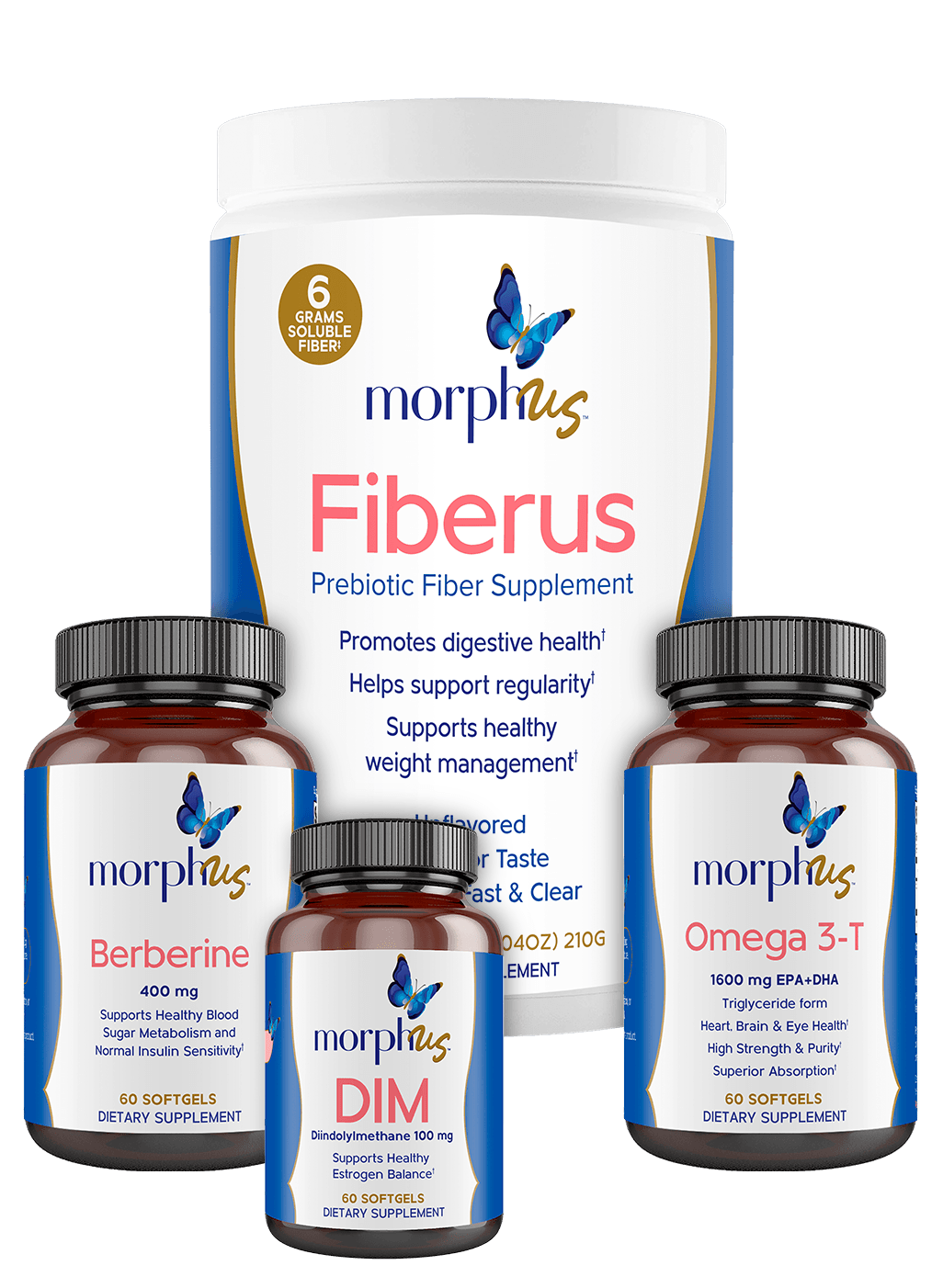 You're Not Alone
Join our zero-judgment community to connect with other women in menopause.

Science-Backed Solutions
Clinically proven to soothe your menopause symptoms.

Estrogen-Free Ingredients
Because powerful menopause solutions can be estrogen-free.
Menopause Knowledge Is Power!
Hands up if you've asked yourself, "What's going on with my body?" about a hundred times. Our blog is here to help you take control of your menopause journey with expert articles on body, mind, sleep, relationships — you name it, we're talking about it.