perimenopause & menopause signs & symptoms
Are you feeling like you don't recognize yourself, both physically and mentally? Are you being told your perimenopause and menopause symptoms are all in your head? We're here to tell you they're 100% R.E.A.L. and you are not alone! After years of research, coupled with our own personal menopausal experiences, we have discovered there are more than 100+ signs and symptoms of menopause. Look for your symptoms below to learn more about what you're experiencing and why.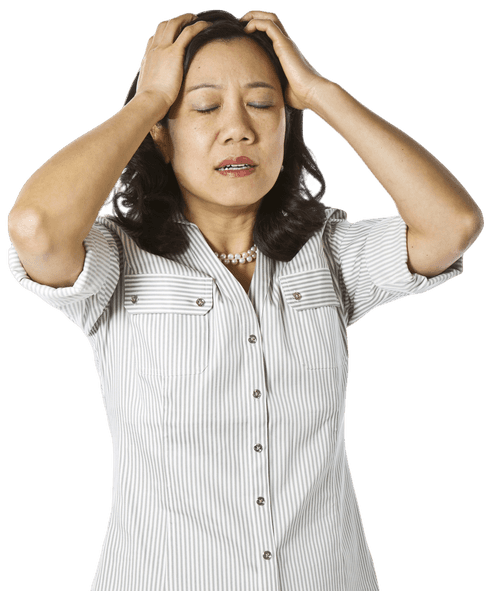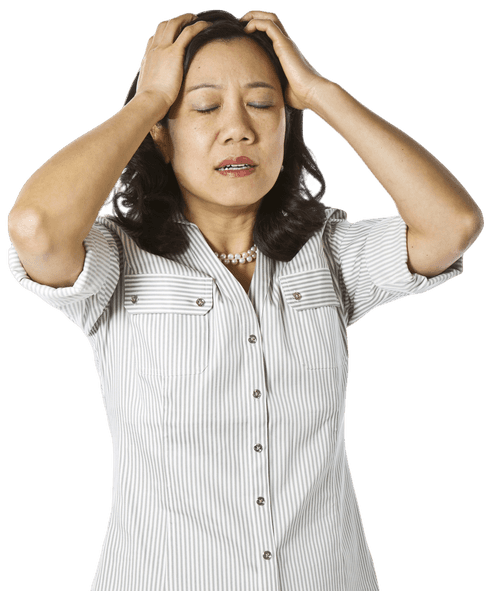 what symptoms are you experiencing?
Body
Digestive Health
Mind
Sexual Health
Skin & Beauty