Take control of your
Menopause Journey
Science-backed solutions, resources, and real-talk to guide you on this wild ride.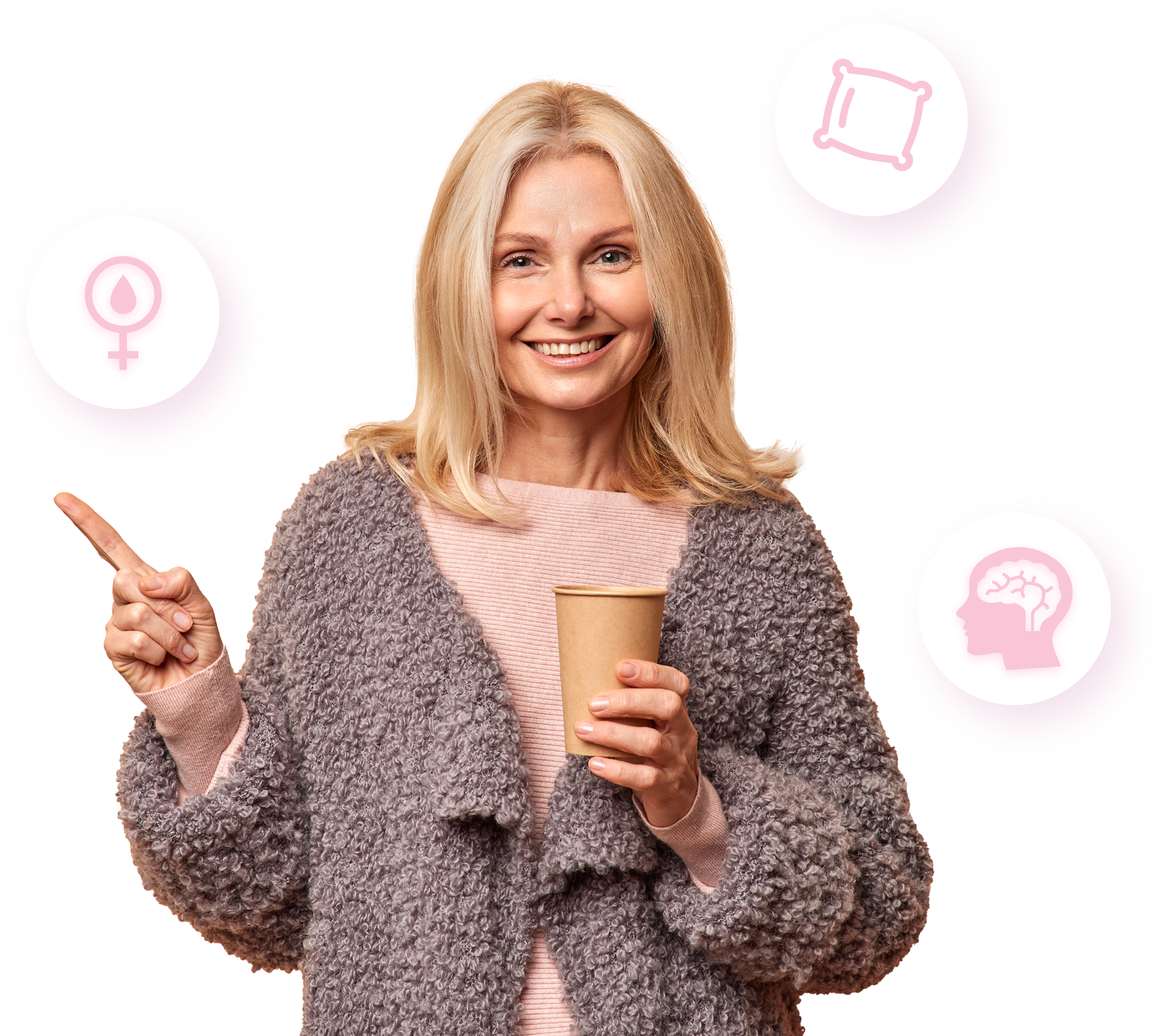 You might have seen us on











MEET OUR
Menopause Supplements
We made these science-backed menopause remedies to relieve our own symptoms. Spoiler: They work.
"Imagine a world where women master their menopause symptoms and are no longer defined by their age or stage of life."
Andrea & Randy
Co-Founders of Morphus and Fellow Pausers
For women+, by women in menopause.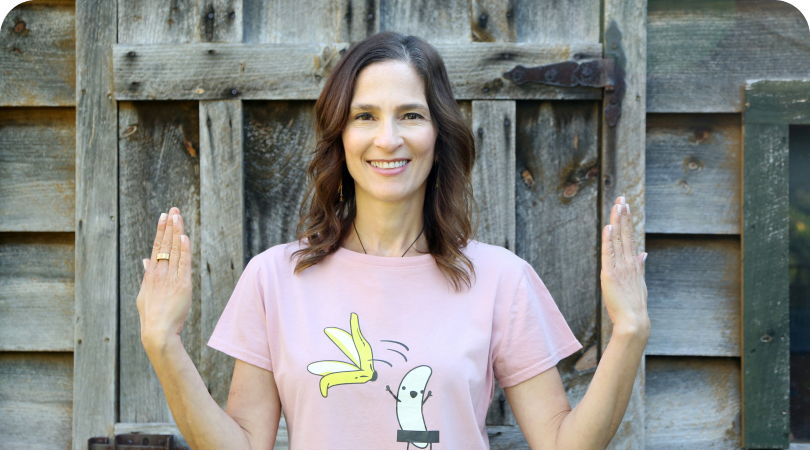 Andrea Donsky, 52
After years of suffering from stressful menopause symptoms, Andrea co-founded Morphus to help herself and other women find relief. Through proven solutions and clinically-tested ingredients, Andrea's passion is supporting women through every stage of their menopause journey.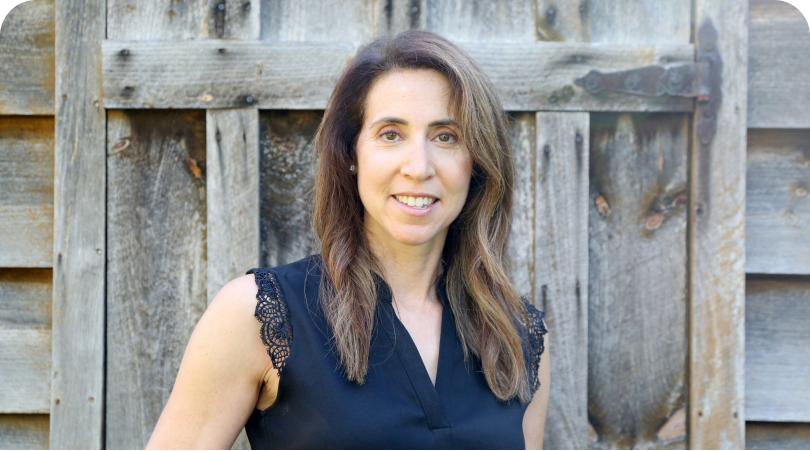 Randy Boyer, 50
Struggling to understand the changes in her body, Randy took to the internet to research her perimenopause symptoms. It left her with more questions than answers. That's why she co-founded Morphus — to help women at any menopause age save time and energy as they navigate this transition.
When did menopause (and its 100+ symptoms) become so hush-hush?
It's time to talk about it. Join the menopause movement, where no topic is off limits.